Custom PHP Web Development Company
We are top rated as one of the best PHP development companies in India. Betanet PHP development team is highly experienced and specialises in custom PHP solutions, Web Application Development, 3rd Party Integration, Micro Services development for existing applications.
Betanet provides the industry's best custom PHP development services and a wide range of custom application design and development solutions in order to achieve your business process faster, stable and easier resulting in your business growth. Our team is highly experienced and skilled to design and develop your critical business processes like E-Commerce, Ordering Portals, Manufacturing Unit, Warehouse Management, Stock Management, Billing Applications, Inventory Management, CRM and other business modules. With expertise in PHP frameworks such as Laravel & Codeigniter, Betanet PHP Development team assures to deliver you your desired web application.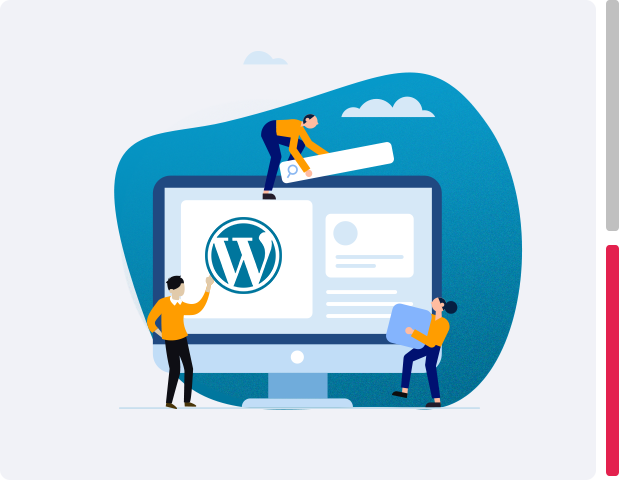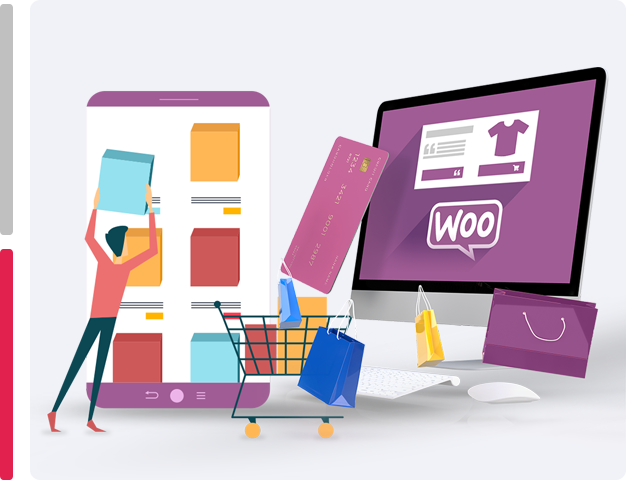 Why Betanet As your Custom PHP Web Development Partner?
Betanet is one of the oldest Custom PHP Development company in India. Its more than 12 years of our experience which makes us a step ahead of other companies. Apart from coding, Betanet has developed Custom PHP web Applications for many industries like Manufacturing Companies, Production units, Ware Houses, Traders and more.
Making us as your development partner for Custom PHP Application gives you an upper hand and we assure that your custom application will server you more stable, faster, and in easier manner.
Betanet Custom PHP Development team offers a dependable platform with executing all our experience of past 12 years. We offer Custom PHP Development for Startups, Small Businesses, Enterprises, Traders, Manufacturers and more. Our PHP development team builds a robust, stable and highly secure business solutions across web, mobile and cloud platforms depending on your requirement.
ASP.NET is an open-source developer framework which is created by Microsoft in early 2000s. It is one of the most stable, secure and competitive framework to design simple and complicated business processes.
ASP.NET Development is mostly used for dynamic websites and web application services to fulfil various Business Processes.
First and Foremost it is an open-source solution, ASP.NET is free to use resulting in reducing the cost of development. Apart from this ASP.NET Development provides you more features and functionalities which can be integrated with existing systems or developing a complete new application.
Also we would like to clear that no coding platform is slow or buggy or insecure, its the developer who is responsible.
ASP.NET uses MSSQL database as the database platform, MSSQL is one of the fastest and more dependable DB platform available in market. It provides much better and quicker results in compare to other open source Databases, apart from this as its Windows Based Application(Deployment) it can be easily manageable and security measures can be easily deployed.
Depending upon your data size, MSSQL provides you various packages like Web Version, Standard Version and Enterprise Versions which can easily be upgraded without affecting any data or if properly managed you can achieve zero downtime as well.